Providing sensitive information on the internet has always been and always will be a matter of concern. After all, one misstep and we could be exposed. But do not worry! These safety tips that we will give you, you will be more than secure.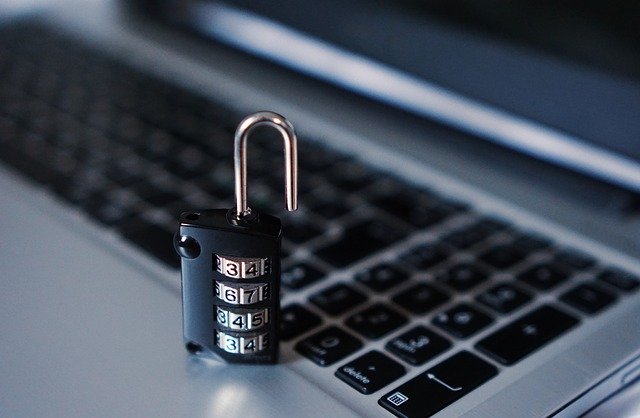 After all, protecting your data at Sugar Mummy information pages is one of our top priorities.
Best of all, the security tips provided below not only apply to our Gugar Mummy information/news pages but also for many of the sites that require confidential information to grant access to their platforms.
As tedious as it is, read the web policies
Even if you do not have any legal expertise, before giving your confidential information to a site, always check its privacy policy, cookie policy, and legal notice. With that simple step, you could avoid scams.
There, what you should always look for is that the website expressly says that your data will not be used for illegal activities.
This guarantees you great protection if even someone outside the site uses your data after overcoming the web's security barriers.
In these sections, which are usually found in the web footer, you will also see the information of interest such as cancellation policies and user rules.
So it is well worth taking a few minutes and reading.
Browse incognito mode
If you use Google Chrome as a browser, then you may want to take advantage of this additional feature it offers.
Browsing in incognito mode does not automatically save your login data or your card information in your Google Chrome session.
Of course, if you use Google Pay or if you prefer to have your passwords at hand, then continue regularly browsing as you have been doing.
Whenever you can, enable the two-step verification option if a website offers it to you.
That way, you will not only know if someone is trying to log in to one of your accounts, but also deny the access by not entering the "X" digit code that reaches on your mobile phone.
Watch your back
Whether you are going to upload a photo to the dating website or you are about to have a video call with one of the users, always check your back.
This means that you carefully observe how much you will show through your camera.
Two safety tips that you should always follow:
If you are in your room, will objects of personal use be seen that you do not want to be seen?
And if you're in the kitchen, are there contact numbers taped to the fridge?
It would be best if you asked yourself many questions when having a video call or uploading a photograph. This is especially so if you are going to make a video call in which you will give a tour of your house to the other person.
Avoid Scams, never give information that can be used against you. It is one of the most important points to protect yourself from fraudulent people and avoid a potential scam.
After all, you could inadvertently give out sensitive information that malicious people seek to take advantage of you.
Do not be alarmed! Here is a list of things you should never say.
Your email password
Your family's birth dates
Name of your grandmothers or grandparents
Name of your pet
Your mother's maiden name
Telephone contact
CVC of your credit card
Most of this data belongs to the answers to the security questions that are often used by websites.
Even if you feel bad about lying, never tell the name of your current pet or the name of pets you had with a stranger.
You may not remember that you used it in response to a security question, but surely you did. Therefore, it is best first to verify that if this is a trusted person.
If you follow all these security tips, your data will be protected; You will be someone hacker-proof too.
Remember that SygarMymmyPro is a reliable site where we always protect your data! We are using an SSL certificate on our website to be more protective of your data.