Hi, I'm Rebecca KENNEDY, founder of SMP!
I won't hide from you that I initially started dating blogs to help boys and girls to have more casual relationships with dating apps.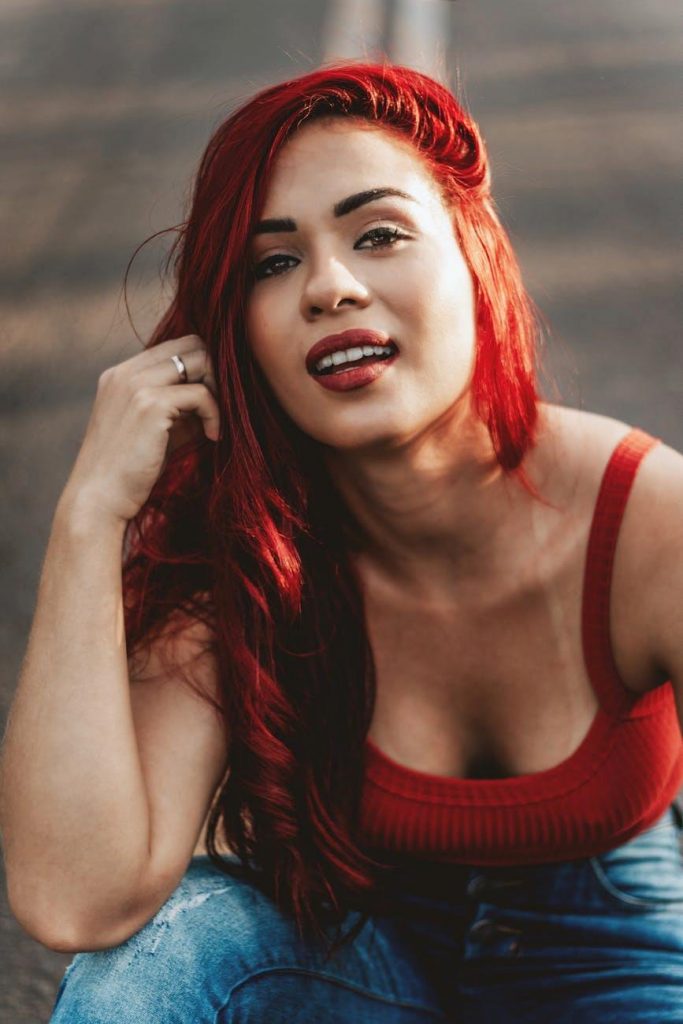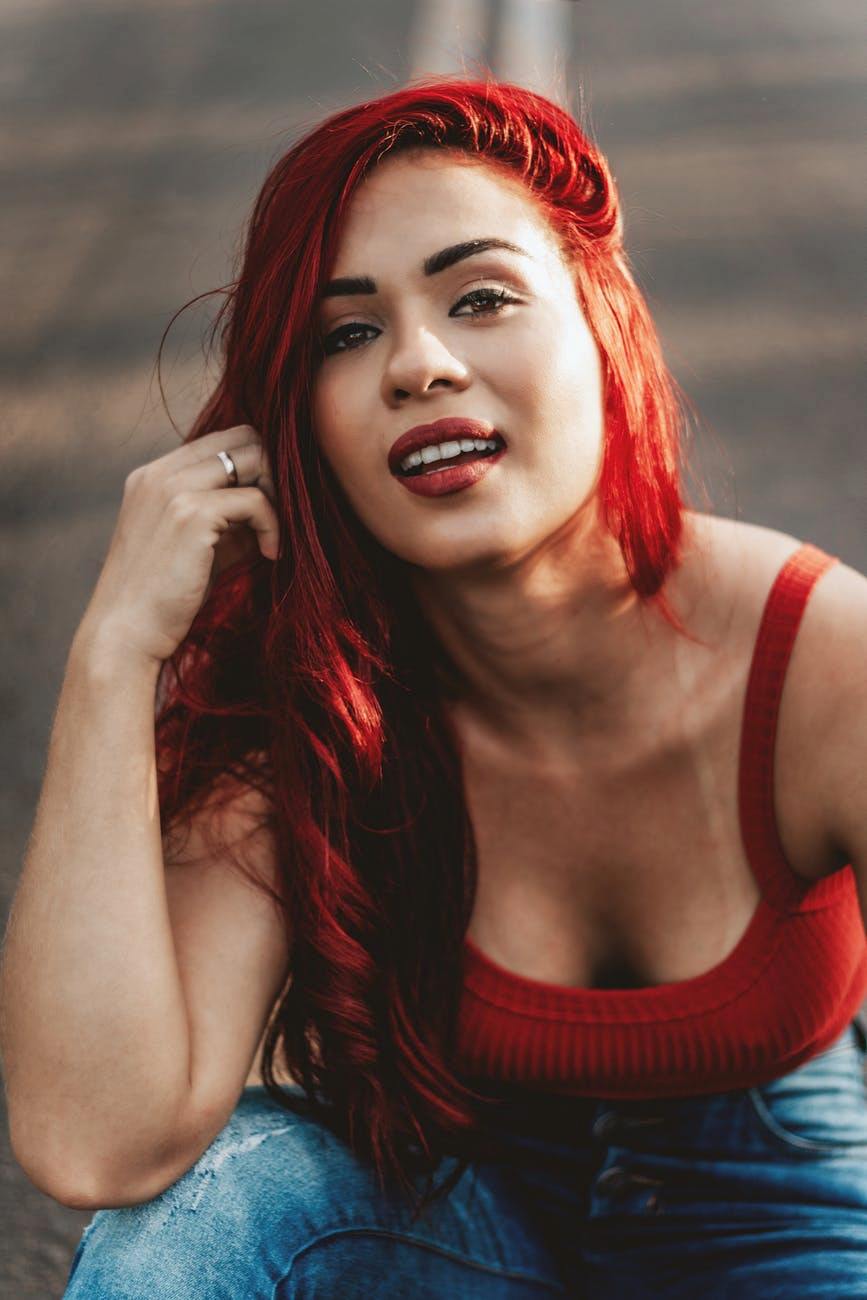 A few years ago, my love life went utterly to pieces. After a romance that lasted for years, I was suddenly left without warning because that was not the circumstance anymore.
Too bad that I lately discovered, that was not really a relationship.
Now I smile to think how bad I was in that situation.
I got hate towards the male gender; I promised myself not to fall for a guy anymore and that from now on, only fun!
Sounds familiar to you? Everyone faced that once in a file.
So I started using the most popular dating apps, becoming very good at Tinder.
It is no surprise that my first guide was about Tinder, and it is still the most-read article of the blog today.
After so many experiences in dating platforms, I helped a friend of mine to do the same. And then, I started sharing my experience with a blog:
The idea didn't seem bad at all, so I started sharing my knowledge about dating apps and relationship advice.
Over time, however, I realized that my anger was blowing more room for melancholy, and every relationship I experienced seemed empty.
I started to approach in other ways, that is, looking for people of value, with whom to spend my time.
Of course, not that you disdain something lighter, but I understood that it is not the means to build a relationship but how you live it.
So I changed SMP into a complete portal that allows you to get to know all the most famous dating advice without a dollar and signing up.
So you won't waste time and immediately find the perfect one that is right for you.
Soon I will open the Thoughts section, where I can tell you about my vision of dating, and the Relationship section, with psychologists and sexologists, to raise all your doubts regarding the relationship.
Whether you are a man or a woman, you are looking for love or a pleasant evening; I hope that you will find the information on this portal useful. If you want to ask for an in-depth article – anonymously – on an app, a topic, or you have simply a specific question, please do write to [email protected].
Happy dating,
Rebecca (Founder, SMP portal)