Being more successful on Tinder isn't easy. Sometimes using Tinder in Europe is just like swapping a repetitive circle. You keep swapping dozens of profiles, and hardly you get any real connections.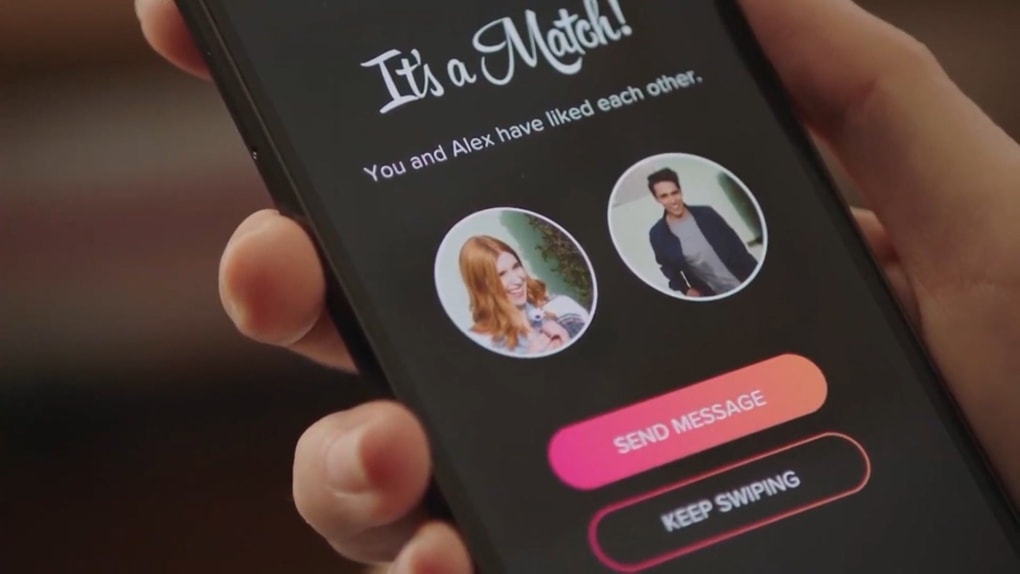 If you are reading this article, in 99% of cases, you are a boy, and in 99% of cases, you are using Tinder in Europe or America, but you have not obtained such satisfactory results so far.
The time has come to change strategy and test some new tactics.
The Tinder secrets for success
With tactics and precision, it is easy to have matches on Tinder. That's why I want to reveal the Tinder secrets for success.
First of all, you will have to optimize your profile. If you don't know where to start, don't worry. Precisely for this reason, I wrote Tinder Secrets: the definitive guide.
Also, one of the things I appreciate about Tinder is that you can always edit your appearance in profile. Just do tests to see which points convert the most (and by conversions, I mean the number of likes, replies to messages, etc.).
So I thought to ask Alice (my friend from Italy), what are all the nuances that girls give weight by analyzing a Tinder profile.
Here are 6 practical tips from a woman that will allow you to be more successful on Tinder:
1. Be more successful on Tinder: Avoid selfies
It's not just Alice's idea.
A fairly interesting point, which appeared from a series of tests, is the following: if the girls who put selfies as photos get tons of appreciation, the same cannot happen for the boys.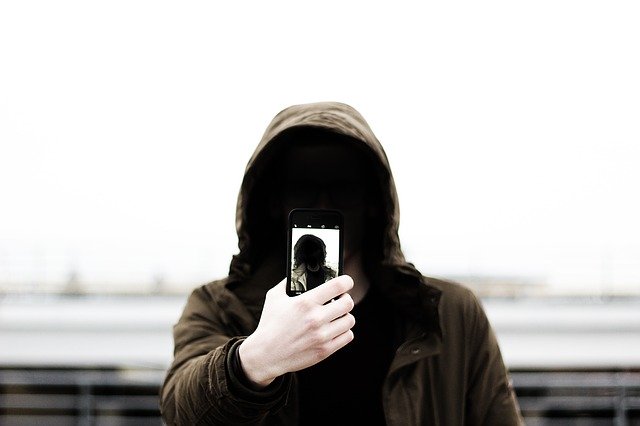 Men who put selfies into their Tinder profile receives 8% lower messages than the average.
But displaying a beautiful image of yourself is the basis of dating apps like Tinder. You certainly cannot omit one or more photos (we suggest you at least 2) in which you put your face on display.
So avoid selfies, but include photos that show your face completely.
2. Be more successful on Tinder: Choose photos that tell about you.
An infinite number of guys use photos of their cars, motorcycles, or other physical assets on their Tinder profile.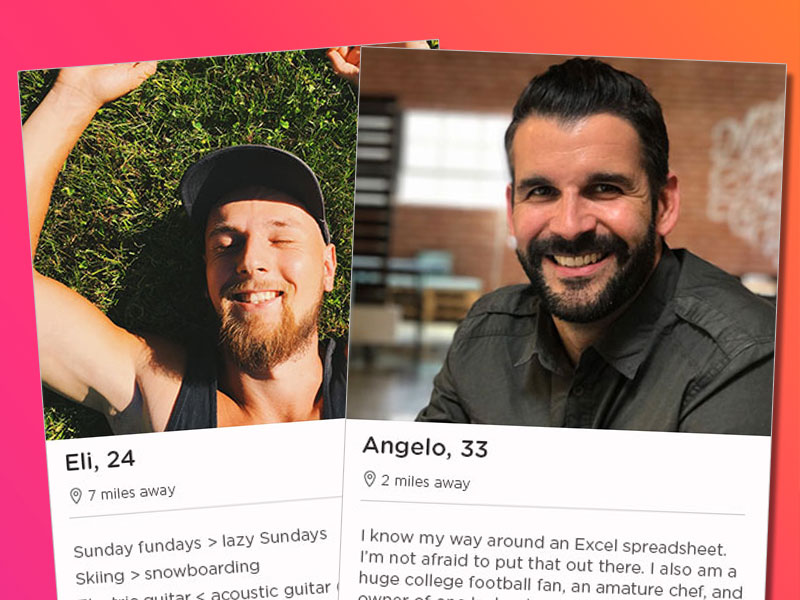 Okay, it's clear that your car is something you're extremely proud of, and there's nothing wrong with that.
Even some women like cars, it's not just a "boy thing".
But think for a moment: you only have a couple of photos to give a good first impression – do you really want to waste one showing how beautiful and cool your car is?
The girl who is swiping on your photos wants to know who you are, not what you drive.
You're trying to impress a woman, not another man.
So choose photos that tell a story (yours) that are able to please and excite a girl.
Think about your passions and try to tell them through unique shots. Do you love running? Do you like traveling? Do you trek once a week? Just Reveal!
Avoid photos of materialistic things and tell what you love to do most.
3. Be more successful on Tinder: Share information in the bio
A biography with too basic or with very little information about ourselves does not give many incentives to swipe to the right.
You can be as cute and sexy as you want (in the picture, at least), but if you have nothing to say about yourself in the girls' eyes, you will simply look like a mounted and boring man.
Don't be intimidated by the idea of ​​writing a Tinder biography; you obviously don't need to tell your life story. Still, you should at least try to arouse curiosity. Do you know what your goal is? Make the girls say, "Hell, it looks interesting! I absolutely must know him!".
Talk about the things you prefer to do, your ideal Friday night, favorite books, or singers.
The suggestion I give you is to ask a girl (even just a friend of yours) to help you create an interesting but above all, Attractive bio!
4. Be more successful on Tinder: Always be polite
It might seem trivial, but apparently, being polite about Tinder is not that obvious.
Asking girls if they signed up for Tinder just to get laid or enter the topic of s*x as soon as you started the conversation will only decrease your chances of towing them.
Tinder was born as a sophisticated dating platform, and if you signed up exclusively for casual s*x. You can get yourself in front of people who do not want (at least immediately) what you are looking for.
Try to feel good and try to start the conversation in any other way.
5. Being more successful on Tinder: Don't be taken for granted
Starting a conversation with a simple "Hey" is not very intriguing.
Put yourself in the shoes of a girl: she receives dozens of messages a day on Tinder, and most of them are almost always the same: "Hey! Pleasure! What are you doing?" – "Hi, you look interesting! Are you busy tonight?" etc.
Avoid the standard messages like the plague and try to customize the messages according to the girl you are writing to.
Go to the girl's profile, and look at her pictures, read her bio, try to understand what she likes to do and write them! It shows that you have paid attention to details and that you have taken some time (albeit little) on his profile. Girls love to get attention, yes, even on Tinder.
If you have no ideas, you can start from my three messages (copy-paste to get more answers on Tinder).
6. Live your experience on Tinder lightly
Taking too seriously can ruin anyone's experience on Tinder.
If you start with good intentions and with the right approach, then you will see some beautiful ones (in every sense!).
Even if you signed up to simply meet new people, to have occasional relationships, or to look for something in the long term, know the most important thing is the following: always treat the girls well in kindness, you will be rewarded.
If you want to expand your knowledge of Tinder-like apps, I have also written complete guides on Lovoo, Badoo, and the newcomer Coffee meets Bagle.
The choice is yours!